물에있는 열의 수출로 방열기는 DIY를 냉각했다, 위치는 극단적으로 중요하다, 선정 된 물자는 좋은이어야한다, Syscooling 12S-5 방열기는 더 강한 냉각 성과가 있기 위하여 우수한 고순도 구리 물자를 이용한다.
라디에이터 표면은 환경 보호 페인트 가공에서 혜택을 부드럽고 섬세하고, 질감 가득, 미용 학위를 향상시키고, 내 산화 및 내식성의 역할을 재생, 서비스 수명이 크게 연장됩니다.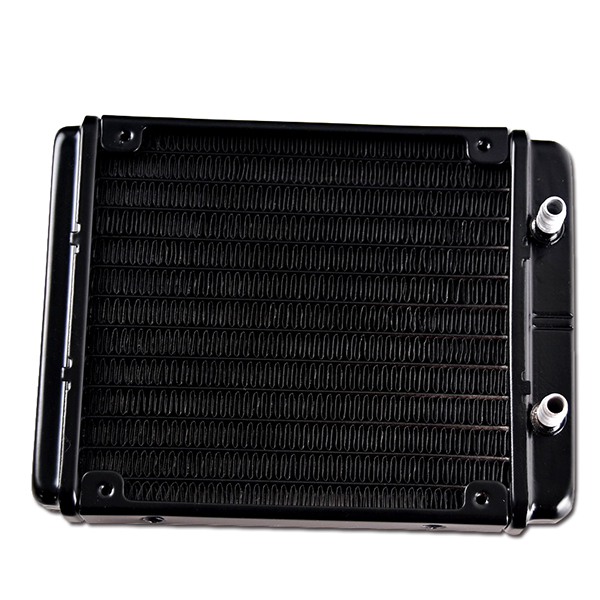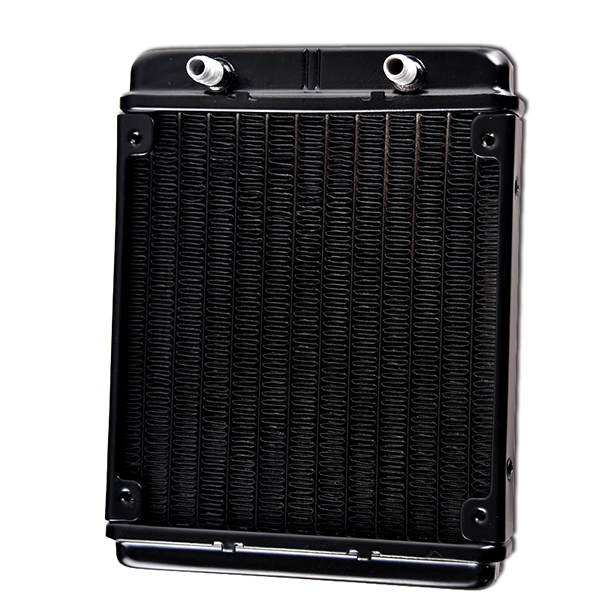 제품 특성
Product model
12S-5 radiator
Product material
Aluminum
Quantity of water channels
12
Scale density
18FPI
Overall dimensions
154*120*22mm(Length*Width*Height)
Fan size
12*12cm
Quantity of fans
1(each side)
Water inlet/outlet
inner diameter 5mm, outer diameter 7mm
Net weight of product
185g
Remarks
The surface adopts paint baking to prevent oxidation and corrosion.
The water channel and scale adopt the lead-free soldering process.
It meets the EU RoHS Environmental Protection Certification.
It is suggested to use the special heat conducting liquid of Syscooling.
It could be used by matching the N6 black rubber flexible hose.

포장 및 배송
포장: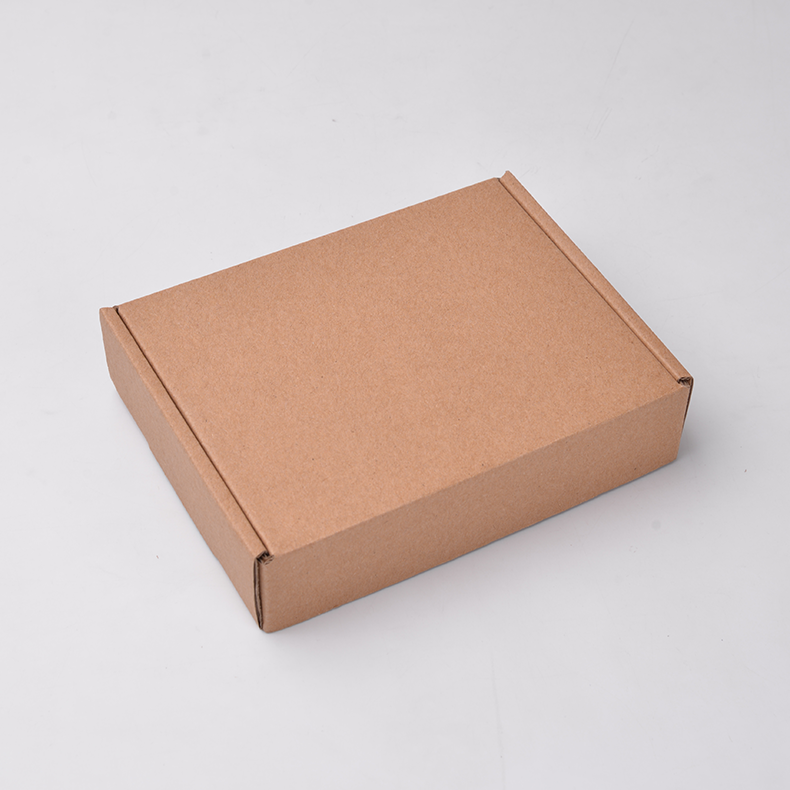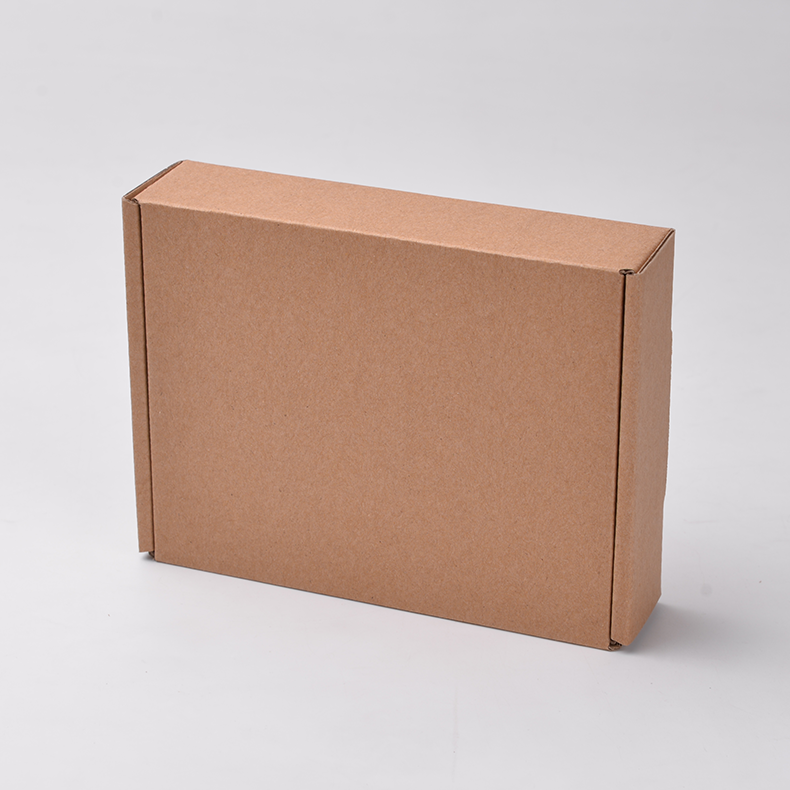 배달:

인증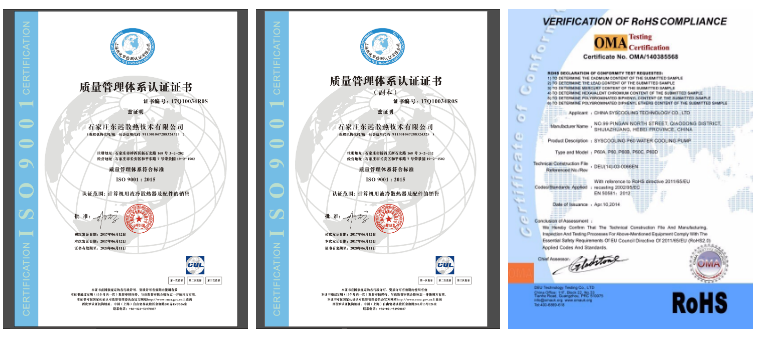 제품 디렉토리 : 컴퓨터 수냉식 라디에이터 > 순수 알루미늄 라디에이터